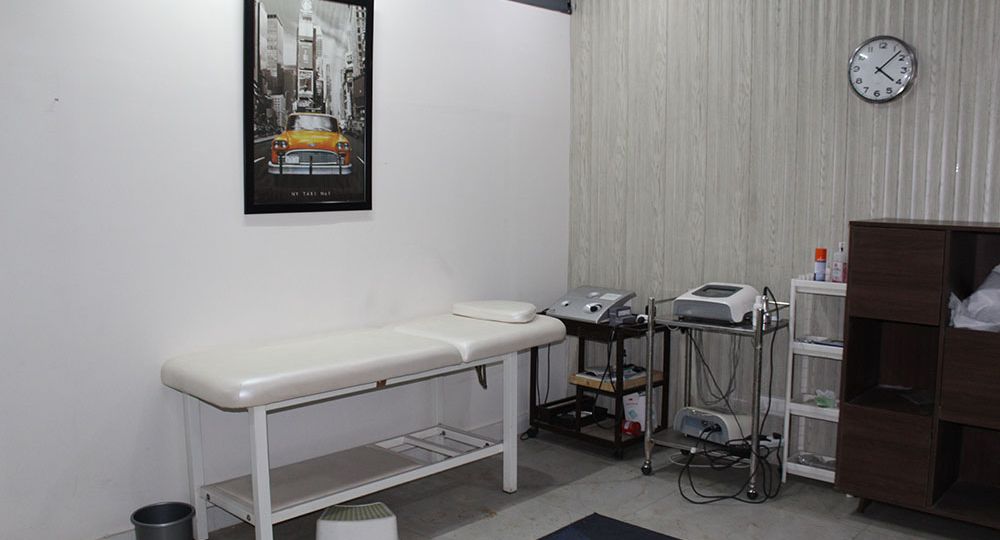 FUNCTIONAL MEDICINE CENTER IN INDIA
Functional Medicine Center basically works on the root causes of autoimmune disease and chronic disease to promote optimal health and wellness.
Functional Medicine hits the specific root cause of an illness in the patient. For example, if a person is facing bloating, diarrheal and any other gut related issues, therefore a functional medicine doctor rather than resolving these issues, they focus to find out the root cause of these issues so that they can move forward to counter these health issues and could able to provide a better future health.
Here the Functional Medicine Doctor uses specialized and unique techniques to find out the main causes of patient's complications. They works holistically by considering all the parameters that include physical, mental and emotional health.
They basically focus on multiple factors including Diet, Genetics, Hormonal changes and lifestyle modifications of the patient and provide prescriptions accordingly.
FUNCTIONAL MEDICINE CENTER LIVENUTRIFIT IN DELHI NCR
LiveNutriFit clinic provide medical facility and services, located in Greater Kailash -2,  Delhi. We mainly focus on outpatients care and offer diagnostic, therapeutic, Treatment via Functional Medicine and preventive outpatient services.
Our Goal is to provide better services and try to maintain good relations with the patient.
We have well educated and well behaved staff including Doctor, Dietitians /Nutritionist, Sales Team, Digital Marketing, Finance Department etc.
LiveNutriFit is a private oraganisation and is run by Dr. Anjali Hooda.
Dr. Anjali Hooda is India's first IFM, USA Certified Doctor.
Our Facilities and Services
We provide Different Treatments and Facilities which includes:
Treatment of Autoimmune, Chronic Disease and Metabolic Diseases via Functional Medicine.
IV Nutrition Therapies- GlutaThione, Myers's Cocktail, Immunity Booster, Sunkissed Booster, Energy and Recovery Drip, Hangover Drips, MultiVitamin Shots, Weight loss IVs, Menstrual Health IVs.
Hormone Replacement Therapy
Fat Loss Procedures like – HCG (Human chorionic Gonadotropin) Injections, IPAM (IPAMORELIN PEPTIDE THERAPY) , AQUALYX Shots.
Dermafrac/DermaGlow ( Facial Rejuvenation)
Body Contouring/Sculpting
PRP therapy – Hair Regeneration 
For More Information and Details, Please Visit us at www.livenutrifit.com and www.doctoranjali.com or call us at +91-9990025252 where you will find all of these services and more information. LiveNutriFit is a one-stop solution in providing world-class medical services available to all.