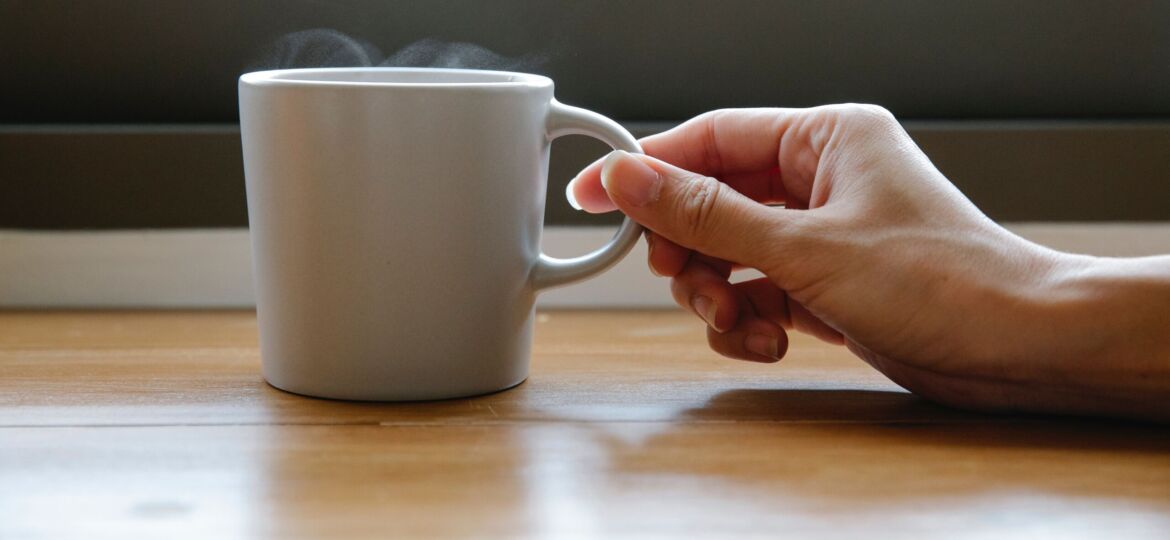 META TEA
It' s a 14 day Detox Meta Tea which contain 100% natural ingredients that includes – Garcinia Cambogia  , Oolong Tea, Rooibos, Tulsi, Cassia Angustifolia, Lemongrass, Apium  Graveolens , Moringa , Peppermint.
Garcinia Cambogia  –  A tropical fruit which resembles small pumpkin and  is green to pale yellow in color.
Helps in weight loss (prevents the calories from being stored as fat).
It helps to reduce stress and it also contain a chemical named as hydroxycitric acid (HCA). 
 It Lowers down LDL and improves HDL cholesterol thus improves the heart health.
Oolong tea – Is a Chinese tea it's made from the leaves of the Camellia sinensis plant, the same plant used to make green tea and black tea. It is useful to improve alertness and thinking.
Helps in weight loss- The presence of antioxidants in Oolong tea controls the metabolism of fat in the body and hence prevents obesity.
Controls Diabetes- Oolong tea helps in treating type 2 diabetes (regulates the blood sugar level).
Removes free radical from our body and hence reduce the risk of cancer, stroke, and rheumatoid arthritis.
It is useful to Improve mental alertness (improves energy level).
Helps in giving a glow to skin due to the presence of antioxidants and control acne, wrinkles and blemishes.
Rooibus – Is also called red tea . It is caffeine free so is alternate to green tea and black tea/coffee.
Improve the heart health by managing the cholesterol levels
Due to antioxidants it may reduce the risk of cancer

Help in managing the blood sugar levels
Reduces the digestion problems
Reduces the signs of wrinkles and premature ageing
Apium Graveolens – It is Celery which can be eaten raw also.
Reduces inflammation due to antioxidants present in it.
It detoxifies the liver as it is high in vitamin C, B, so therefore removes toxins from the body.
Helps in weight loss as it improves the metabolism
Cures bloating and improves digestion
It reduces the risk of urinary tract infection.
It helps in preventing ulcers.
. 5. Tulsi – It is a medicinal plant ,used for managing different diseases.
Cures respiratory disorders(due to anti-inflammatory effect it cures all respiratory disorders like bronchitis).
Antioxidants in tulsi helps in preventing lung disorders • Reduces the LDL cholesterol and helps in maintaining the heart health.  
Reduces the blood pressure(it reduces inflammation and thus reduces stress caused by free radicals, it loosens the blood vessels).
Oral health-improves bad breath, ulcers.
6.Cassia  Angustifolia or Senna leaves.
It helps in relieving constipation.
Senna leaves are used as a laxative and also clear the bowel before colonoscopy. 
Helps in weight loss as it increases the fluid intake and helps in better absorbtion of nutrients
It Provides relief from heartburn, gas, bloating and  nausea.
It useful to Treat premature ageing.
Lemon grass – It is a herb with following benefits:
It helps to Improve stress and anxiety level.
Improves oral health (it reduces the growth of bacteria in mouth which causes cavities).
Improves bloating (It has diuretic effect which makes the kidney to release more urine).
Because of its cooling effect ,it  helps in conditions like bloating, constipation and indigestion
Is loaded with antioxidants (lemongrass helps in detoxifying the system as it is packed with numerous antioxidants) .
 Regulates high blood pressure (improves blood circulation).
8.. Moringa – Is a plant which has many benefits.
Nourishes the health of skin and hair. Protects skin cells from damage, detoxifies the body and improves skin and hair health.
It support liver and protect against damages .
It has anti-inflammatory  and anti-oxidant properties that help to treat mood disorder like depression, fatigue and anxiety.
It also contain calcium and phosphorus which support bone health. 
It prevents bacterial and fungal infections.
Peppermint -Is an aromatic herb.
Improve digestion (cooling effect of peppermint helps in digestion, relieve inflammation that causes stomach pains)
Treats bad breath (antibacterial properties of peppermint kills the germs and bacteria that cause bad breath)
Reduce bloating-cooling effect of peppermint help in treating condition of bloating, feeling of nausea.
Promotes healthy hair and skin-treats dandruff, promotes a healthy scalp which in turns promotes growth of healthy hair.
It improves skin by reducing acne, skin rashes etc.
FAQ'S
Q-1 What do meta  teas do for you ?
Ans- Drinking Meta tea has many benefits that include –
Improves digestion 

Reduce stress and anxiety level

Help in weight loss

Improves heart health

Increase metabolism

Reduce Appetite

Reduce Inflammation 
Q-2 How do one can start to drink Meta Tea?
Ans- It is made up of natural ingredients so there are no side effects to drink. Start with drink it daily twice a day (morning & night) .Add 1 small teaspoon (2 grams) of tea to near boiling water. Leave to infuse for 3-4 minutes before drinking.
Q-3 What kind of tea is meta?
Ans-  It Contain 100% natural ingredients . It is made up of tea, fruits, celery , plant ,herbs and leaves  which helps to promote weight loss, improve bloating, improves cholesterol levels , improves stress and anxiety level etc.